The oldest Apple phone currently on the market is iPhone 8, and the Cupertino company plans on using that as a base for its upcoming cheaper and more compact offering. New reports from suppliers who attended CES 2020 and spoke with a source from Japan shed some light on its specs.
According to the info, Apple wants to bring the iPhone 9 with the body of an iPhone 8, the latest chipset A13 Bionic and with Face ID, while omitting Touch ID and the button as well to make room for a bigger screen.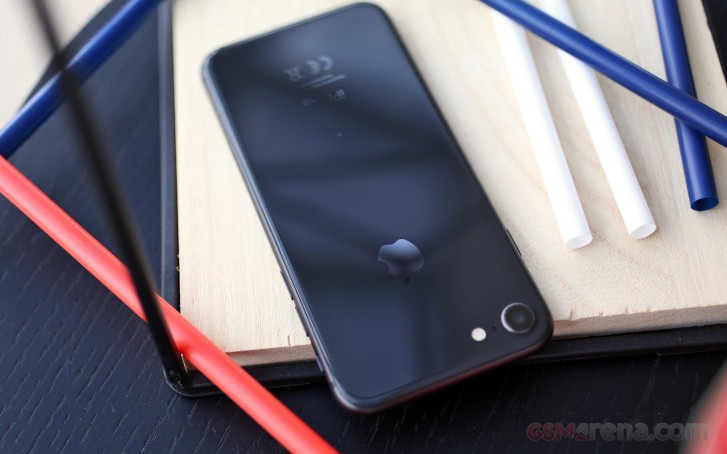 Adopting a TrueDepth camera and removing the fingerprint scanner will allow the display to grow from 4.7" to 5.4". The camera will also be updated, as well as the accompanying LED flash.
Source (in Japanese)
?
Honestly, this had me at "cheaper and more compact offering" MAKE THIS HAPPEN! :D
B
I'd rather have TouchID. I'm still using an iPhone 7 - it works fine. But I don't like the FaceID and it is one of the reasons why I haven't upgraded to a newer phone (X or later). Alternatively they could have both TouchID and FaceID so I could...
?
As I said, anyone can see the difference between the 8 Plus's display and the 8's display. But that's from around 10 inches or closer to the screen, which is not a real world scenario. 1 Pixel on a RGB IPS LCD contains 3 subpixels (R,G,B) 1 Pi...